Morning Brief: 12/03/2021
The US dollar has started to firm in early-Friday trade after United States President Joe Biden finally signed the $1.9 trillion economic relief bill into law. yesterday The US government has released a statement saying that eligible American will start receiving $1,400 stimulus checks into their bank accounts as soon as this weekend.
US government workers will also be getting an extra $300 per week as part of the package, and the bill will also extend benefits for millions of affected American through to September this year.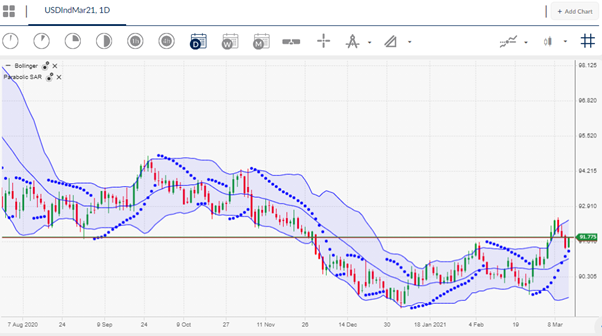 Markets now look to infrastructure spending as part of the bill and President Biden's pledge to open mass COVID-19 vaccination centres across the United States by May 1st this year. This is a boon for market sentiment as traders appear to like the idea of vaccinations, which could help re-open the American economy quicker.
Since the bill was signed into law the EURUSD pair has pulled back after yesterday's dovish ECB meeting, while the British pound has been rejected from the 1.4000 handle. The culprit appears to be US dollar strength.
The USDCAD pair is bucking the early theme of US dollar strength and continues to take a hammering after the OPEC monthly report said that oil demand should go back to normal levels during the second quarter of this year.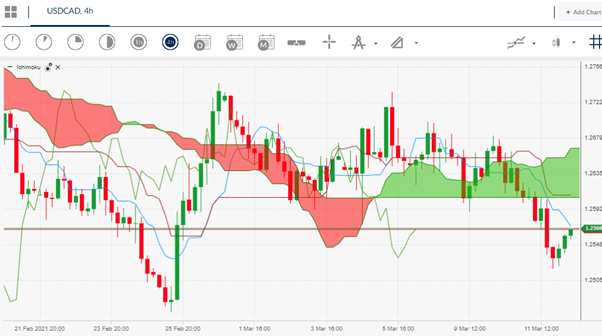 Speculation mounts that some of the $1,400 stimulus checks will be headed into stocks and cryptos. Bitcoin was a big beneficiary of the previous stimulus package under the Trump administration. The top crypto moved within a few hundred US dollars of its all-time as the bill was signed into law.
In terms of market reaction in the major indices, the Nasdaq is slumping ahead of the Wall Street opening, while the S&P 500 has pulled back on the futures market after setting a new all-time high during yesterday's US session.
European bourses are also set to open in the green. The CAC40 and GER30 have been surging higher this week after weeks of consolidating. The ITA40 and ESP35 also look to open higher.
Data Watch
UK manufacturing and industrial production data has come in weaker-than-expected this morning. Sterling traders now look the release of the United Kingdom Consumer Price Index report from February, and upcoming UK GDP estimates.
US PPI inflation and the Michigan consumer sentiment are the big releases to watch during the US trading session. If the PPI number fails to come in on the high side, then we could see a resumption of US dollar selling.
The releases of the Canadian monthly jobs report should be a big market mover for the USDCAD pair later today. Expectations are high, with most economists expecting that the Canadian economy created around 75,000 jobs last month.