During the upcoming trading week Federal Reserve Chair Jerome Powell is in the spotlight on numerous occasions as the FED head delivers a scheduled speech to market participants, and he also faces a grilling before US Senate as he undergoes a two-day Congressional testimony on Capitol Hill.
A number of other FED speaker will also be out on the wires next week, following last week's FOMC policy meeting, and the so-called Dot Plots from FOMC members. Watch out for any comments about inflationary pressure and US bond yields.
The United States economy also releases a raft of important economic data points, including PMI manufacturing, Core PCE, Personal income, GDP, and weekly jobs numbers. Oil traders will also be on alert as EIA crude inventory numbers ARE revealed, at a time when oil prices are coming back under pressure.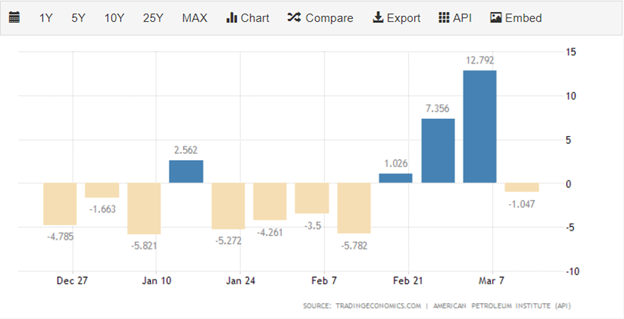 We also see the release of preliminary PMI manufacturing data from the eurozone. This could be a pivotal moment for the euro currency, as a number of European nations are facing rising infection rates.
Other highlights on the economic calendar include wage and jobs data from the United Kingdom economy, and a host of Bank of England members will also be speaking. A policy decision from the Swiss National Bank, and the release of the Bank of Japan will also come closely watched by market participants.
Federal Reserve
Federal Reserve Chair is in focus no less than three times next week as he attempts to explain the central banks recent policy decisions and why FOMC members believe US rates should be kept on hold until 2024.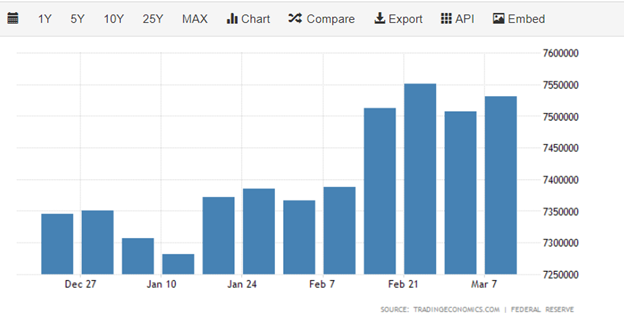 Expect plenty of action in the stock, bond, and foreign exchange markets as Chair Powell outlines the case for more policy easing and lower rates for longer. The market will be on edge for any overly dovish or hawkish commentary from Chair Powell.
Eurozone PMI
The release of preliminary PMI data from the eurozone could be the unexpected market moving event of next week. The German manufacturing PMI is expected to come in much weaker than the previous month.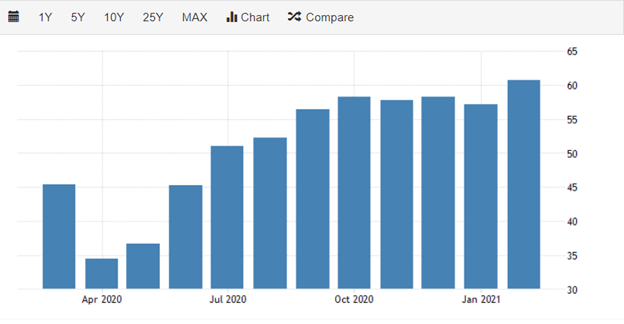 Just how low the German PMI comes in will likely determine the market reaction. Should we see a number anywhere near 50 then the euro currency and European stocks could crumble.
As always, the German economy is the heart of Europe, so any decline in German manufacturing activity is a big deal for traders.
COVID watch
Traders will be all too aware that COVID-19 infections are rising across the board in Europe, and particularly Eastern Europe at the moment. The oil market reacted extremely badly to the news of rising infections in Europe yesterday, so other markets could soon follow.
European equity markets, particularly the GER30 and Eastern European bourses should be watched closely as infection rates in some parts of the eurozone are now higher than March 2020 where the outbreak got started during the so-called first wave.