The forex heat map is somewhat mixed at the London open as the UK observes day 1 of a 2-day extended bank holiday weekend. The US dollar is the weakest currency, closely followed by the Canadian dollar. The pound is one of the strongest currencies relative to its peers.
The global indices are also mixed this morning after yesterday's pull back on Wall St. Looking over the news headlines from the Fed there were mixed messages coming out of the Federal Reserve which added to the uncertainty in the markets. The analysis of the Fed's Beige Book data release called for a recession after Fed's Bullard likened todays inflationary environment to the 1970's. Whereas, the President of the Federal Bank of Richmond said the data shows no signs of recession. Now, generally when there are two opposing views, I say, "this is what makes a market", but it would be better in my opinion if the members of the FOMC were to have a single opportunity to express their views when they got together, rather than constantly offering their opinions and confusing everyone.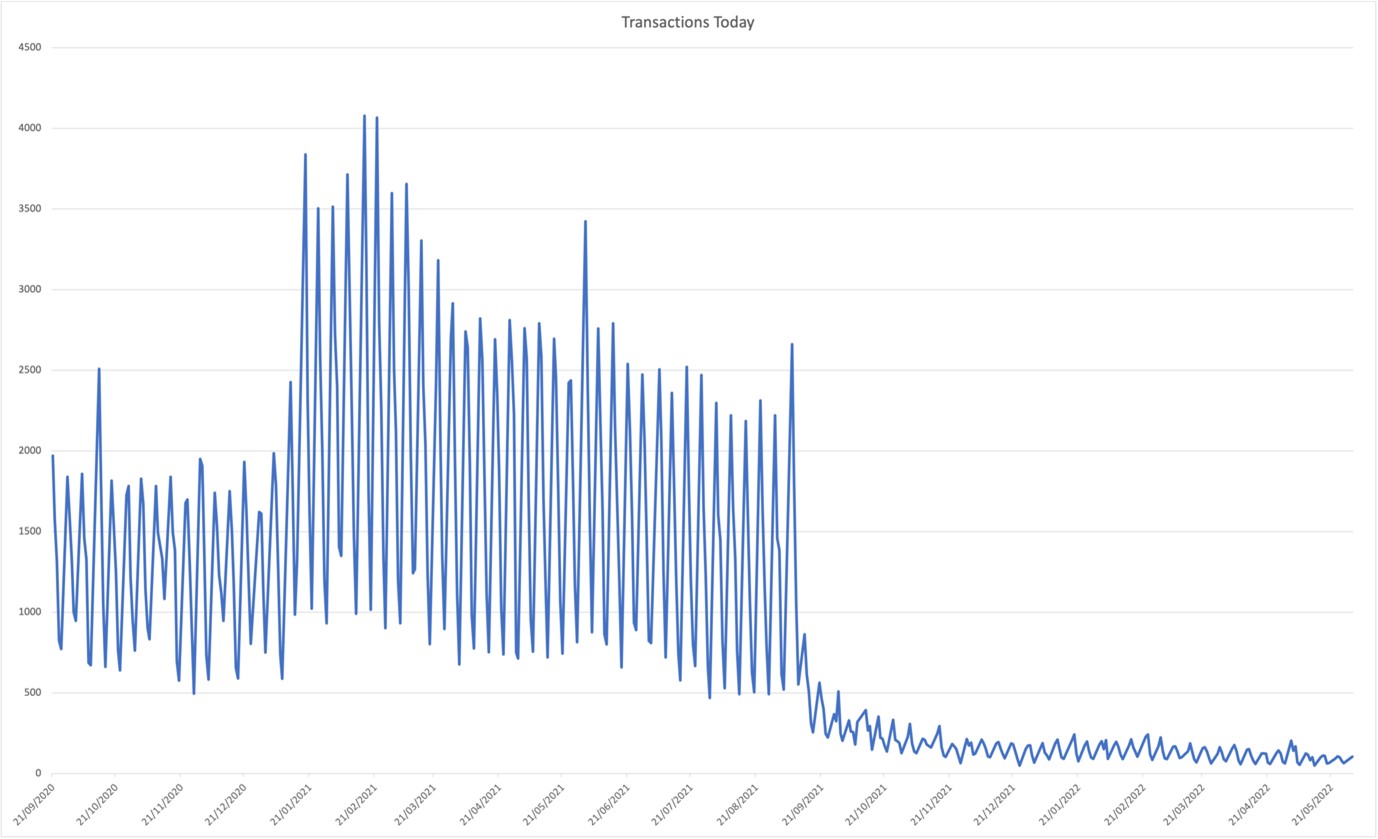 So here is my take on whether the US is in recession or not, right now. The Department of Labour is responsible for handing out unemployment benefits (UB) and during the pandemic crisis we can see how this automatic stabiliser kicks in. The current level of daily UB is very low in comparison to when we have a recessionary environment, so that is one data point against that notion.
The US ISM Manufacturing PMI is also above the 50 line and so shows the manufacturing in the US as being expansionary. Again, not a recession.
With that data in mind, if we see the commodity forex pairs go bid and turn green on the forex heatmap, I will be looking to express a long with a risk-on asset.
The weaker Canadian dollar today, follows the Bank of Canada's rate hike by 50bps, as the cost of energy falls ahead of OPEC+ meeting conclusion today. Brent is moving away from a double top at $120 and on the m30 chart above could be coming down to test the rising trend line at least. As the $120 is a clearly defined level of resistance, I am expecting there to be buy stops above and therefore liquidity. It is these stops that I would like price action to spike through before going lower. We're just waiting for confirmation that Saudi Arabia may boost oil production should Russia's production decrease.
The US dollar index has begun to make higher highs and higher lows on the intraday timeframe but is still at a higher time frame level of resistance around the $102 level.
Looking at the price action in the EURUSD I still believe that the euro is coming lower and therefore I will expect to see the US dollar index (DXY) rising later today.